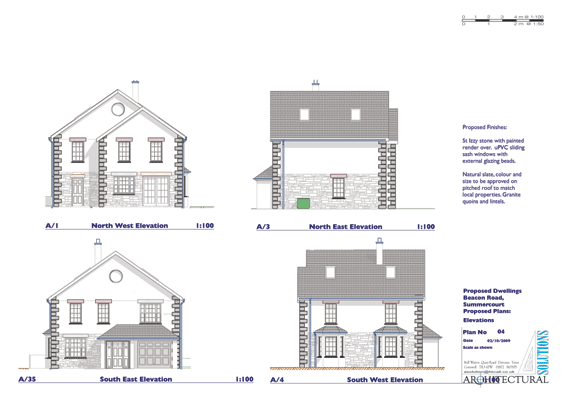 Although the planning process can be long and complicated, we take care of all the form filling and negotiating with the planners. It is not always a straightforward task to determine whether or not your project will require planning permission. In general terms, if you plan to build in front of the existing building line, or build more than 4 metres high, or change the front elevation, except with a porch, you may well require planning.
If you live in a Conservation Area, an Area of Outstanding Natural Beauty or you own a listed building then it is more than likely that you will need planning permission and or Listed Building consent.
For those of you new to this process, please check out my quick summary and check the link at the foot of this page for more information.
The planning process normally takes 7-8 weeks from the date your application is accepted and it can often take a month or more to create a scheme that you approve. If its a simple extension, then it will be a "Householder application" which is a quicker decision procedure. As I am an Accredited Agent with Cornwall Council, I can offer a fast track service. Cornwall Council will treat my applications as a priority over other planning agents and architects and register your project before none accredited applications.
We would advise you to allow at least three months to secure planning permission and a further month to get Building Regulations. You can then start work, but only if you have a builder ready with the work priced. Often the builder will need the approved Regulation plans before confirming provisional estimates, so it's wise to allow for a further delay while the job is finally priced up. Start of work can often be six months from the date you instruct us to begin design work.
For this reason, it makes sense to start design work well in advance to allow you time to make changes to the design as your plans are developed and amended. We see this design process as a partnership, translating your ideas through sketch schemes that grow organically into a viable and cost effective project.
For further information, try this link: